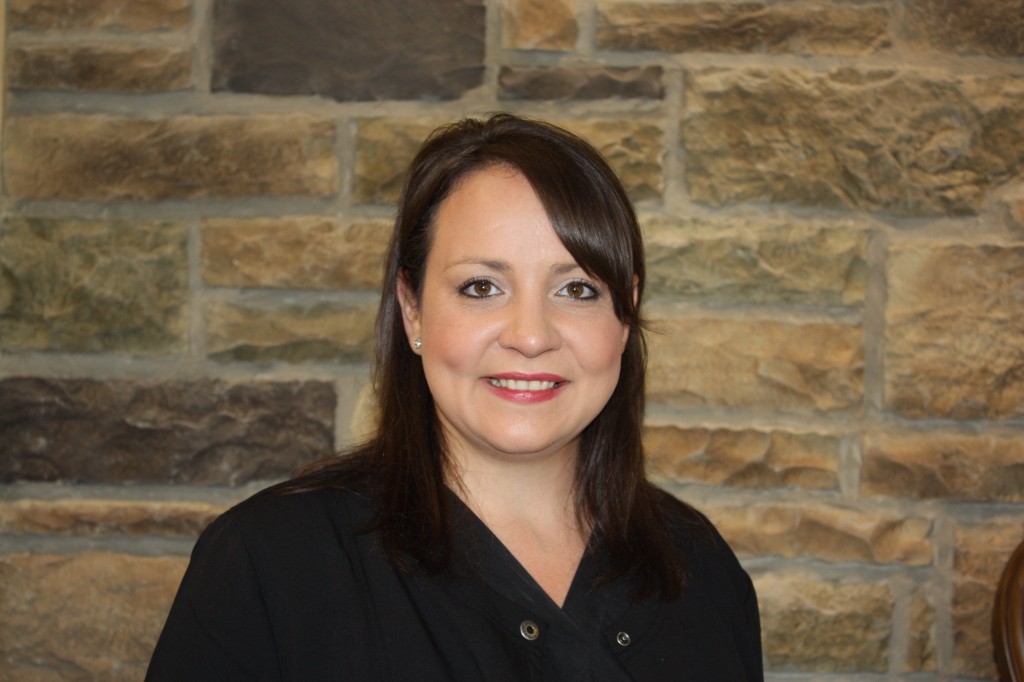 Our team is an integral aspect of Highland Dental's ability to provide the very best care to our patients. Today, we'd like to highlight one of our dental assistants, Gina.
In the three years she's been with our team, Gina has proven to be an essential part of achieving our mission to improve and maintain our patients' smiles. She works alongside Dr. Klein as an assistant, prepares patients for treatment, and does everything she can to make each patient as comfortable as possible.
Gina enjoys being part of a team that is so dedicated, both to our patients and each other, and appreciates the care and leadership of Dr. Klein. She looks forward to working with our wonderful patients for many years to come.
When she's not in the office, Gina enjoys scrapbooking, walking, and spending time with her three children.
The next time you're in our Liberty, MO dental office, be sure to say hello to Gina!
Leave a Reply